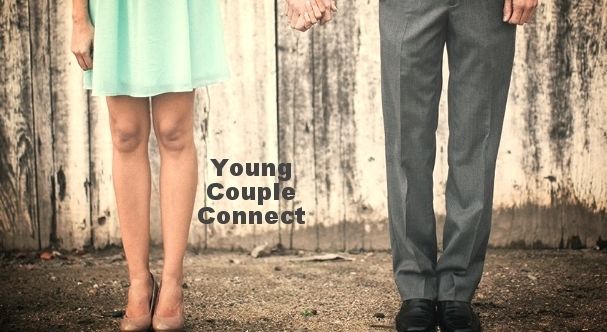 In 2014 we've set aside the 3rd Thursday of each month for 'Young Couple Connect' (YCC for short). Getting married and raising kids can be isolating. Throw in a move or a job change and you can very easily find yourself wondering where all your friendships have gone. That's why we want to set aside an entire evening each month to make it easy for young couples/families to connect with each other. When you come you can expect delicious hot drinks, a short inspirational devotion, seasonal desserts and some sort of fun game to help you break-the-ice with those around you.
Where: Room 107 in the World Prayer Center
Date: Jan 16, Feb 20, March 20, April 17, May 15 and June 19 (6 of the 12 dates listed)
Time: 6:30-8:00pm
Who: Couples age 40-ish and under with and without children
Kid's Life: All spots are currently taken for the Jan 16 gathering. However it's never too early to Email kidslife@newlifechurch.org or call 719-265-3157 to make a reservation for your little ones for the February date.
PLEASE bring a favorite dessert if you're able.